sieve vibrating seed cleaning machine to remove foreign object impurity XZC type nut seed cleaning machine could cleaner and sieve kinds of grain and seed and agricultural byproducts,for example,corn,wheat ,rice soybeans ,mustard seed seed,melon seed teff seed almond Pumpkin Kernels filbert nut cassia seed seed ,.There we will talk about how it clean mustard seed.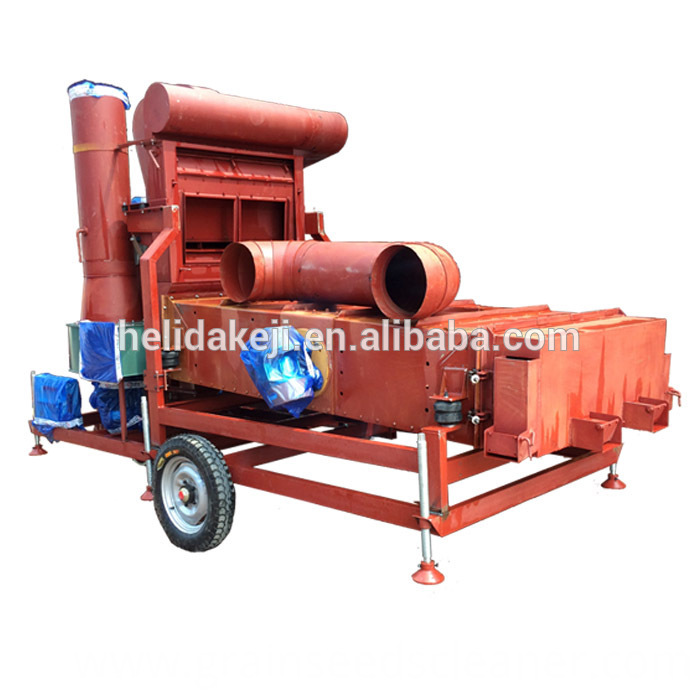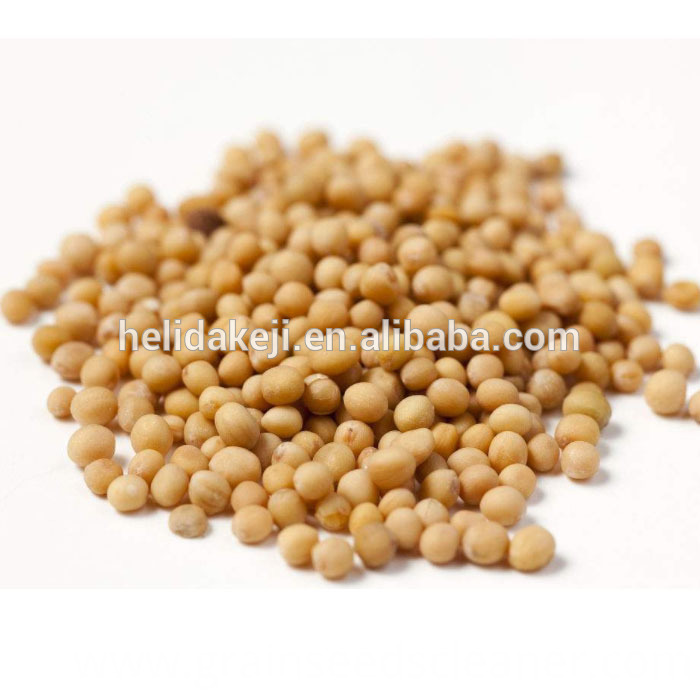 Model

Productivity

Kg/h

Power

kw

Weight

kg

Size

L×W×H

Sieve dimension

L×W×Layer

Mark

5XZC-5T

5000

12.74

About 1500

4970×1800×3050

2000×1000×3

With corn thresher function

5XZC-5BXC

5000

11.74

About 1800

4790×1800×3050

2000×1000×3

With wheat huller function

5XZC-5DX

5000

8.1

About 1750

4790×1800×3050

2000×1000×4

Environment friendly

5XZC-7.5DX

7500

10.1

About 1850

5430×2060×3200

2400×1250×4

Environment friendly

5XZC-10DX

10000

10.5

About 2100

4640×2350×3560

2400×1500×4

Environment friendly,big capacity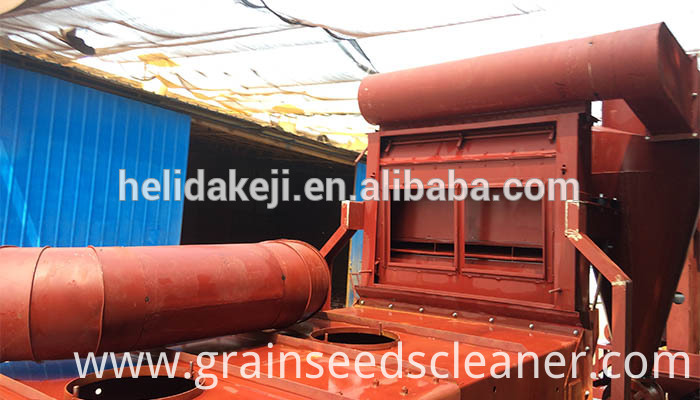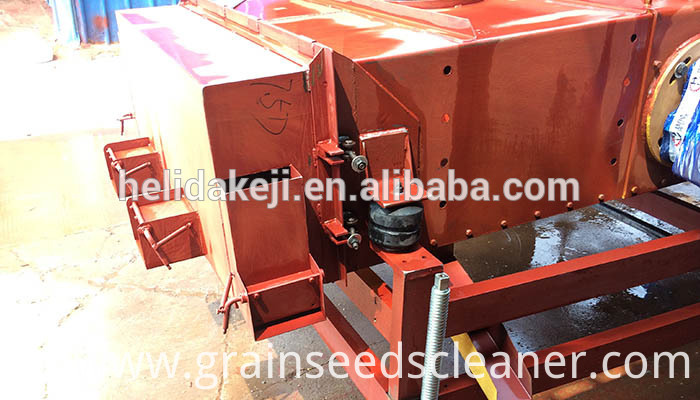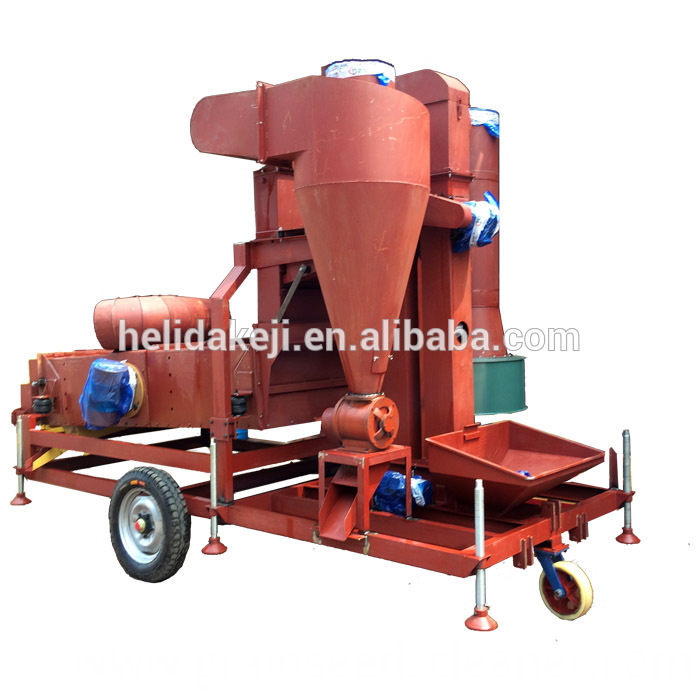 cashew nut teff seed cleaning machine is consisted of machine frame,elevator system,seeds distribution box,air screen,vibration sieve ,dust collector,peas seed discharged outlet and contron cabinet.
Feeding the mustard seed seed by elevator hopper,the mustard seed is lifted by Bucket Elevator into seed distribution box,in which pepper is distributed into air screen evenly.In air screen,light impurities is separated from peas seed under the action of air blowing and discharged from cylone discharge valve.The remain pepper is gone into vibration sieve box.In vibration sieve box,large impurities,small impurities and peas seed are separated by mesh screen of different specifications under the action of vibration,and be discharged from different outlet.
Not only for cleaning kinds of nut seed ,this cleaning equipment for beans, crops,wheat,sesame ,pepper mustard seed seed ,soyabean ,oil seed ,vegetable seeds ,rice ,etc
mesh screen sieve kinds of specification for kinds of seed